Приятнейшая новость! Британская газета "Гардиан" опубликовала рейтинг европейских городов под названием "Лучшие города Европы по ар-деко". Вот это сюрприз! Сколько я оттопала по тому Каунасу, понятия не имела, где там это самое ар-деко. А вот оно как оказалось!
Оригинал взят у
vyrud в What a compliment !

One of the leading British newspapers - The Guardian - few days ago surprised a lot. Few days ago they published one of the rankings about European cities. This ranking was called - "10 of the best European cities for art deco design" (

https://www.theguardian.com/travel/2016/sep/08/10-best-european-cities-for-art-deco-design

). The author is popular art critic and columnist Jon Bryant. Ranking was published both in British and American editions of the newspaper. And here is the point: number 2 in the ranking (just behind Paris - the city where art deco was born) - is KAUNAS !!!!

This photo was used to present Kaunas: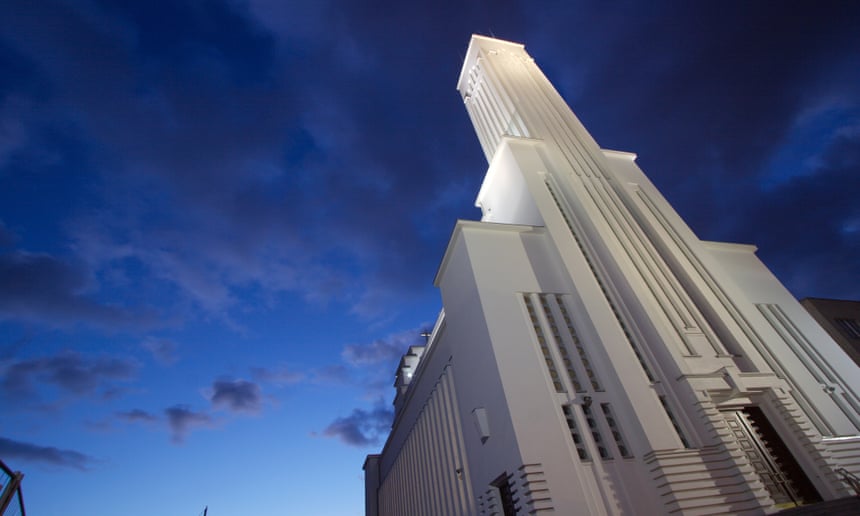 What "Guardian" wrote: " Lithuania's second city is a surprising hotspot for art deco. During the 1920s and 30s, this was the country's capital and rapid urban growth saw art deco, combined with traditional Baltic folk elements, produce a simplified yet characteristic version of the style. The Christ's Resurrection Basilica (1932-40) was used as a storehouse by the Nazis and as a factory by Stalin before being finally consecrated in 2004. It's as close to a skyscraper as a church can get. Kaunas's central post office, the HQ of dairy company Pienocentras and the city's 1936
Great War Museum
are all solidly art deco. Kaunas is the first city in central and eastern European to be named a Unesco design city, for its inter-war architecture.
Stay:
Hotel Metropolis
(doubles from €36, breakfast €3), was built in early-20th-century "Lithuanian baroque" style. For an art-deco dinner, don't miss
Movido
restaurant, part of a beautiful 1930s cinema, the "Romuva".
According the "Guardian" the Top 10 cities of art deco in Europe looks like this:
1) Paris
2) Kaunas
3) Valencia
4) Lisbon
5) London
6) Moscow
7) Amsterdam
8) Bucharest
9) Berlin
10) Nice
Nicely looking ranking :)))))) In this way slowly step by step Kaunas modernistic architecture gets international recognition: European heritage label, candidate for the UNESCO world heritage list, etc. This probably will help to attract tourists. May be even will help to attract businesses: its an advantage to have business not somewhere in nowhere but in the city ranked among the most impressive European art deco cities :))))